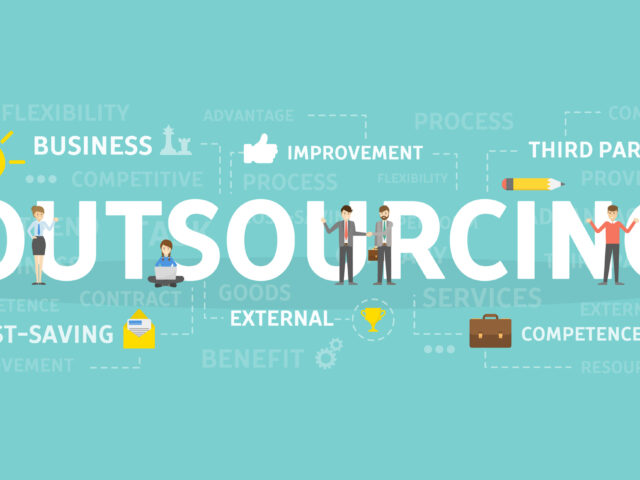 We only set out to do what we know best.
Outsourcing is currently one of the most efficient solutions available to managers who really have the power to transform their companies. By outsourcing essential but non-vital processes to specialized outsourcers, it is possible to free up more resources for vital business tasks, increase productivity and reduce costs.
Ingtrust has professionals with multidisciplinary experiences acquired throughout their professional career in several projects in some of the largest national and multinational companies. We work daily with one objective in mind: To exceed our customers' expectations and offer them innovative solutions that make their companies more modern, efficient and productive.
The birthday is a special day. That's why Ingtrust offers the day to its contributors.
Christmas is the Christmas season of peace, love and harmony and entirely dedicated to the family. That's why Ingtrust offers both days to its employees.
The New Year is a time of change and reflection. That's why Ingtrust offers both days to its collaborators.