GO FORWARD WITHOUT FEAR OF FAILURE!
For those who want to open a company, there are many doubts that arise from the idea to the beginning of the activity.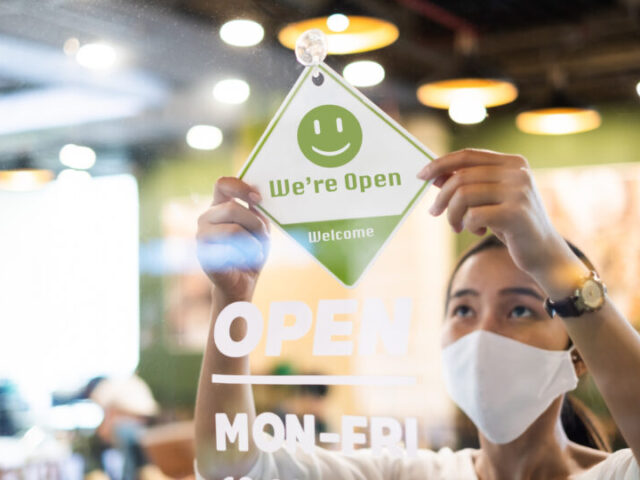 What do I need to start my idea?
What monthly expenses will I have to bear with taxes and my activity?
Will I be entitled to tax incentives or support to start my activity?
Which bank to choose with the best conditions to meet my business needs?
Should I or should I not register a trademark for my business and how to do it?
What does it take to start my business?
How much will I spend on the entire process of creating my company?
As a result of our vast experience in supporting entrepreneurship and the creation of technology-based Start-ups, we provide specialized services adjusted to the needs and maturity level of each new business project.
The birthday is a special day. That's why Ingtrust offers the day to its contributors.
Christmas is the Christmas season of peace, love and harmony and entirely dedicated to the family. That's why Ingtrust offers both days to its employees.
The New Year is a time of change and reflection. That's why Ingtrust offers both days to its collaborators.