Accounting in a practical , safe and economical way. ​
Learn more about our accounting services!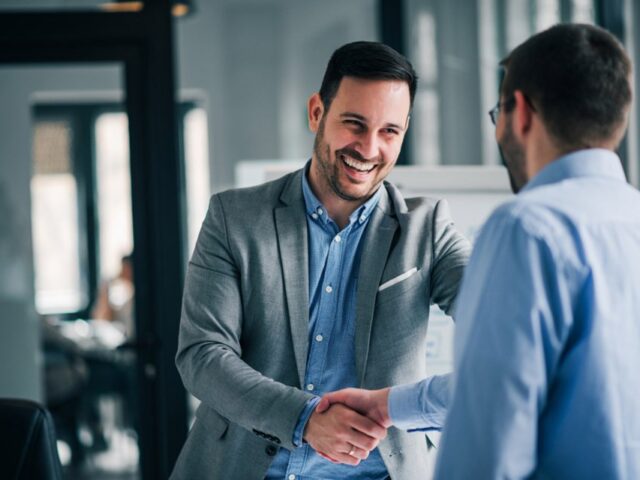 Ingtrust was born from an experience of more than 15 years in the area of ​​accounting, taxation and consulting to companies, determining the height of its potential know-how by creating this company to bring added value to companies and entrepreneurs. Our current client portfolio is distributed across the most diverse sectors of activity, such as commerce, services, civil construction, real estate, footwear, IT, etc., essentially motivated by our quality and customer satisfaction.
Our mission is to be an accounting advisor, providing an excellent service, with clear benefits in terms of costs, profitability and time, which is only possible due to the concentration of services that result in a perfect connection of synergies.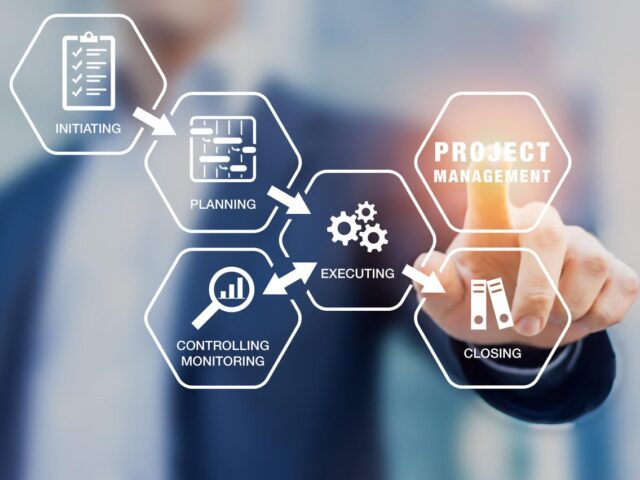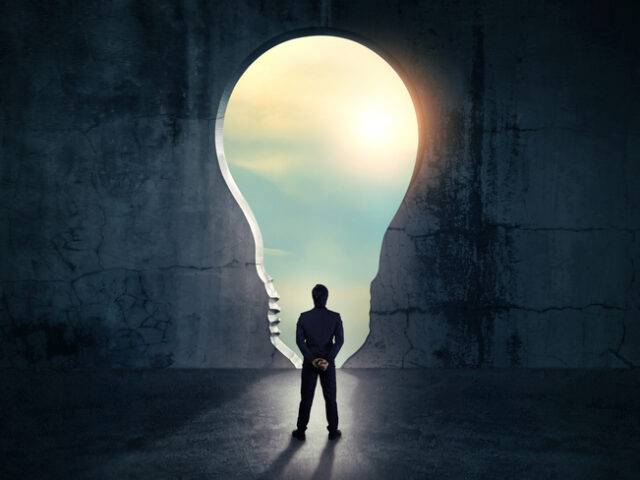 To occupy an outstanding and defined position in the market of accounting and tax services in Portugal, assuming a commitment of dedication, personalization, closeness and care in details, avoiding the unsustained growth of undifferentiated mass service and the generalization of solutions.
The birthday is a special day. That's why Ingtrust offers the day to its contributors.
Christmas is the Christmas season of peace, love and harmony and entirely dedicated to the family. That's why Ingtrust offers the two days to its employees.
The New Year is a time of change and reflection. That's why Ingtrust offers the two days to its collaborators.